Corporate Partnerships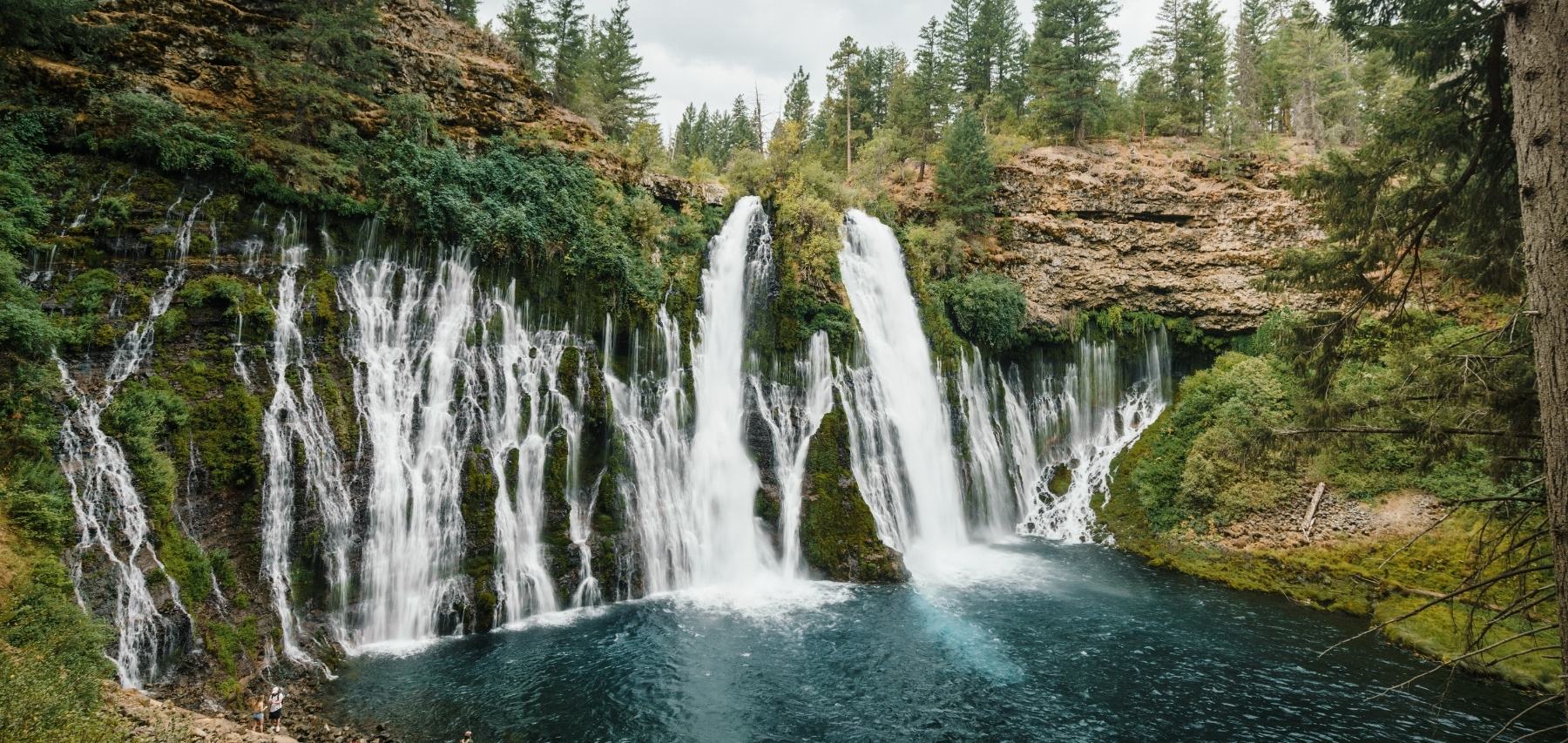 Corporate Partnerships
Parks California was created out of a belief that a stronger and more resilient California State Park system is within reach. We are grateful for partnerships that support our mission to strengthen parks and inspire all to explore these extraordinary places. 
There are a number of ways we collaborate with corporations to improve park programs and services, visitor-facing amenities, and resource protection. Explore how your organization can make a real difference in parks and the communities they serve across the state. 
Sponsorships – Be Part of the Solution
Joining forces with Parks California will align your company's ethics with state park needs. Together, we can be the change that ensures vibrant parks for future generations. 
Cause Marketing – Raising Awareness Together
You care about improving California State Parks for all, and so do your customers. Parks California collaborates with businesses to create exciting campaigns that highlight your core values – all while making a difference in alignment with Parks California's mission and benefitting state parks. 
In-Kind Giving – Donating Goods and Services
Parks California serves California State Parks in so many ways. We welcome in-kind donations that help keep Parks California operating at full capacity. Please contact us to learn more about ways you can support us. 
Workplace Giving and Matching Programs – Amplifying Employee Contributions
Through workplace giving and employer matching programs, you can double or triple your donation to Parks California, benefitting state park programs and services. Please contact your Human Resources department to learn more about your options for increasing your personal contribution. 
If your employer has special matching and workplace giving events, please let us know. We would love to join you to help spread the word about Parks California's impactful work across our state.
Founders –
$100,000+ 
Bank of the West

Cox Communications

 
$50,000+ 
Northrop Grumman Foundation

 
$25,000+ 
$15,000+
Alvarado Street Brewery
Oru Kayak
REI
$10,000+ 
Hyde Hill Holdings

 

Smog City Brewing Company
Wild Tribute
$5,000+
Capital A Consulting
San Diego Gas and Electric (SDG&E)
$1,000+ 
City Bonfires – Portable Fire Pits

Columbia Sportswear Company

JoJe′ Bars
Klean Kanteen

Mixte Communications

Parks Project

Pledge
StageIt
Download a one-sheet about Workplace Matching Programs here.
For more information, contact Michael Bridges, Director of Development at mbridges@parkscalifornia.org