Park Programs And Grants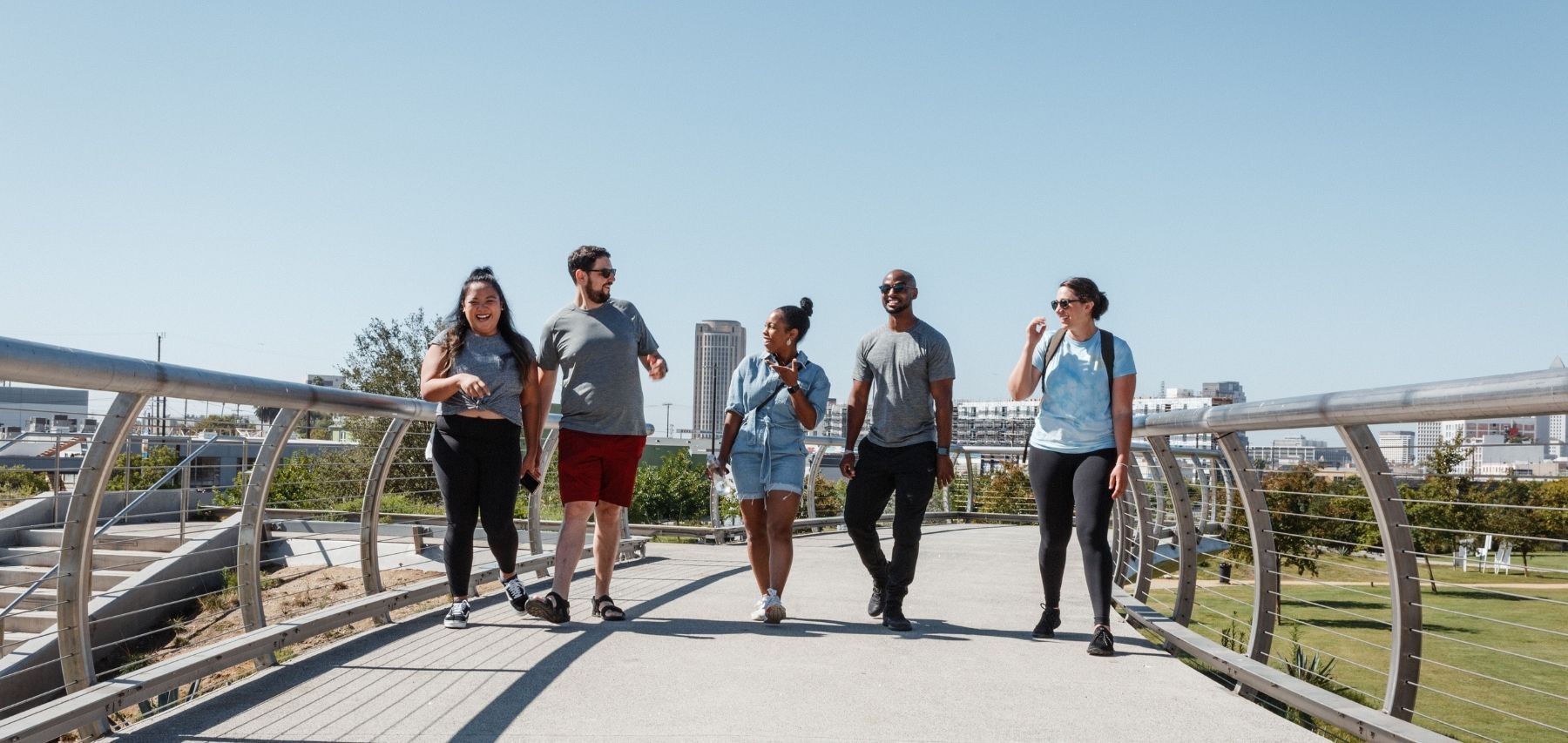 We've got our eye on the prize—a revitalized California State Parks system that serves all people by 2025.
Parks California develops and manages the many exciting improvements to the State Park system through our own resources and funding projects. We collaborate with businesses, public agencies, and other nonprofits to generate State Park funding in two ways: Park Programs and Park Grants.
Our park programs are designed to raise awareness of State Parks and increase authentic, relevant connections to nature for underserved communities throughout California.
Our park grants help remove barriers to park access so that all people throughout California can enjoy our State Parks—starting right now.
We're passionate about helping to shape the next generation of California's park stewards.