Grants For
California Parks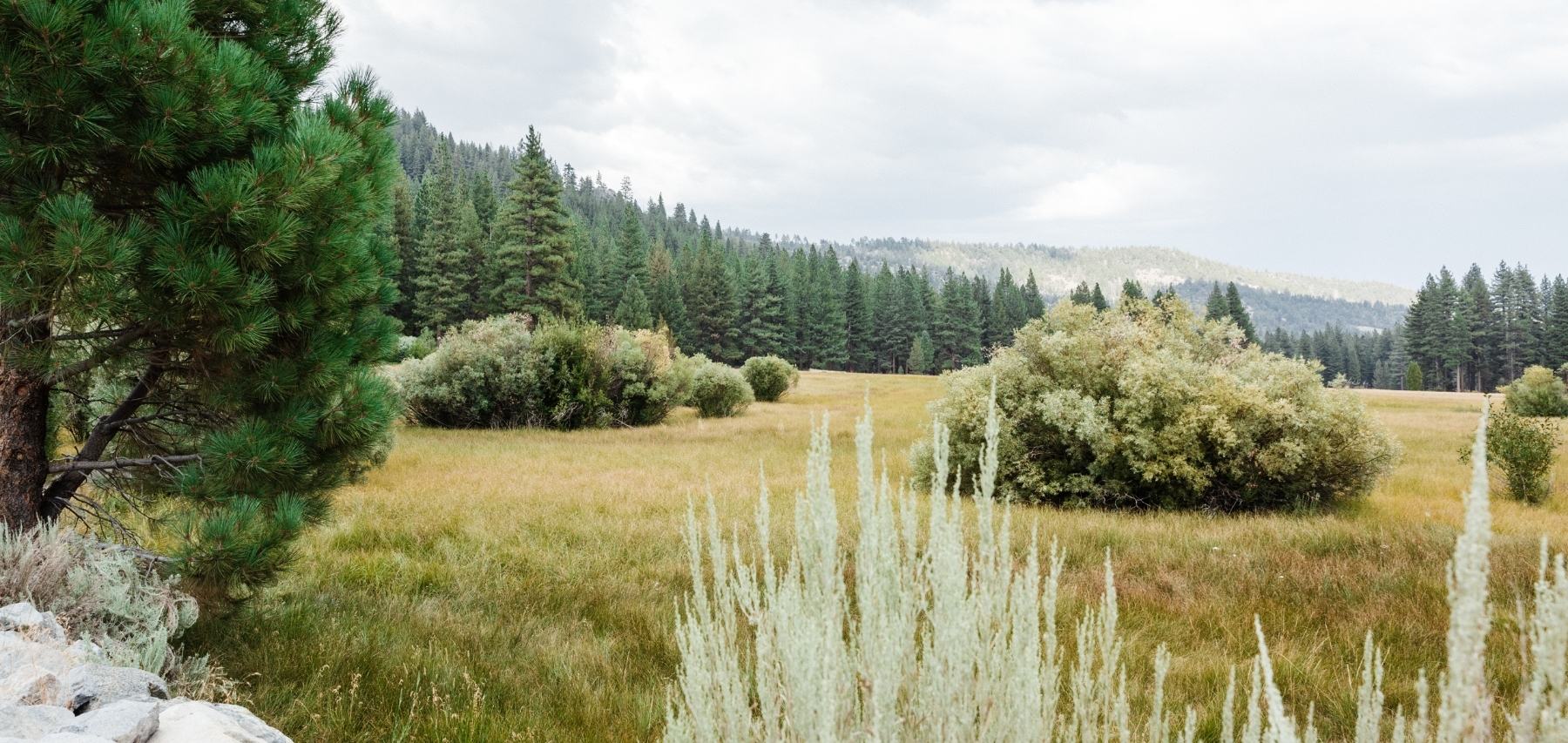 Parks California awards grants for parks and local nonprofits that connect people to nature. As an organization, we see ourselves as a partner to these organizations. We are committed to park fundraising in support of local nonprofits who share Parks California and state parks values. In addition to financial resources, Parks California also strives to provide community resources that strengthen nonprofits' ability to serve all visitors. Because when our local organizations succeed, we all succeed.
Here, you'll find all the information you need on available grants:
Natural Resource Stewardship Career Pathways Pilot Grants
By working with partners across California, we can help strengthen our state park's systems to ensure that are parks are stewarded for generations to come. To meet the pressing challenges faced by our natural lands, we need more trained stewards, at all professional levels across the state to implement climate-resilient solutions. To grow and strengthen our workforce, we seek to increase access and broaden career pathways to reflect the rich diversity of California's growing population. Bringing diverse perspectives, backgrounds, indigenous knowledge, and lived experiences into landscape stewardship builds strength to the treasured places we share.  Through this grant program, we seek to support and learn from natural resources training and career development programs across the state that also share our commitment to create opportunities for all in the environmental stewardship field.
For the first round of pilot funding, we sought proposals addressing the following criteria:
Provide job training skills, mentorship, and/or career exposure in the natural resources field
Recruit from traditionally underrepresented communities
Currently collaborating with California State Parks for natural resources training/workforce development program implementation
Have active 2021 summer or fall program offering
Show interest in participating in peer-exchange with other grantees and Parks California to share best practices and identify key barriers and opportunities for strengthening and building more pathways to natural resource careers in parks. Commitment includes participating in two 90-minute workshops in summer and fall 2021.
Preference will be given to proposals that are also actively participating in regional landscape stewardship collaboratives or networks
Route to Parks Grants
At Parks California, we believe that everyone deserves a world-class park experience in California and that all can benefit from a lifelong connection with nature. To ensure the California State Parks system is more welcoming, accessible and relevant to all visitors, Parks California is proud to offer the Route to Parks Grants program. Through the Route to Parks Grants, we aim to improve park access for all so they can create authentic connections with nature.
While we understand that addressing the transportation to parks access is multifaceted, this initiative intends to support programs that address this barrier with longstanding solutions that are replicable and measure impact.
For the 2022 Route to Parks grants, Parks California sought proposals that addressed the following criteria:
Provided transportation to a California state park or beach, and offered a valuable recreational, environmental, cultural, or historical learning experience;
Reached communities who may face challenges getting to or enjoying parks;
Programs addressed those parts of the state with the greatest transportation needs;
Preference was given to programs that:

Deliver memorable experiences in state parks through collaboration with other stakeholders by building expertise to deliver programs that they alone would not be able to provide
Provide participants with multiple meaningful outdoor experiences in parks
Have an innovative transportation approach and can be scaled statewide
Meet our 2022 Route to Parks Grantees
Parks California's grants for parks help ensure all people can access and benefit from a lifelong connection to nature. That's why, this year, we launched our Route to Parks Grants program to help more organizations do just that. After reviewing all of the well-thought out proposals, we are thrilled to announce the Route to Parks Grants recipients.
Download a one-sheet about Route to Parks here
Learn about the 2022 Route to Parks grantees here
Big Basin Community Grant Program
Grant funding is available for your community group! Parks California is seeking community representatives to participate as stakeholders to inform the development of the Facilities Management Plan for Big Basin State Park. Grants can support the contribution of ideas for increasing equity in access to the park and priorities for the design of future campgrounds, cabins, day-use areas, group recreation sites, visitor center, and transportation to the park to be inclusive to future Californians. Since all recreational facilities were lost in the 2020 CZU Fire, State Parks has been working collaboratively to reimagine and create a renewed park that is focused on equitable access and the resiliency of the old-growth redwood forest to future climate conditions.
Program Overview
The goal of this community grant program is to include a diverse range of perspectives, experiences, backgrounds, and expertise in the public planning process for Big Basin's redevelopment by prioritizing focus communities that are historically underrepresented, have been less frequent visitors of the park, and/or have been less involved in park planning. Particularly, Parks California is prioritizing grants to groups connected to lower-income communities and people of color. Funds will be awarded to individuals and/or community groups, with the selection being based on maximizing the participation of focus communities that could best help determine strategies to increase equity in access to the park. By bringing a diverse range of voices into the project as stakeholders, we hope to help identify ways to plan a more equitable and accessible park.
Learn more about the grant program HERE and apply to the grant program on Parks CA's grant portal.