Be a Founder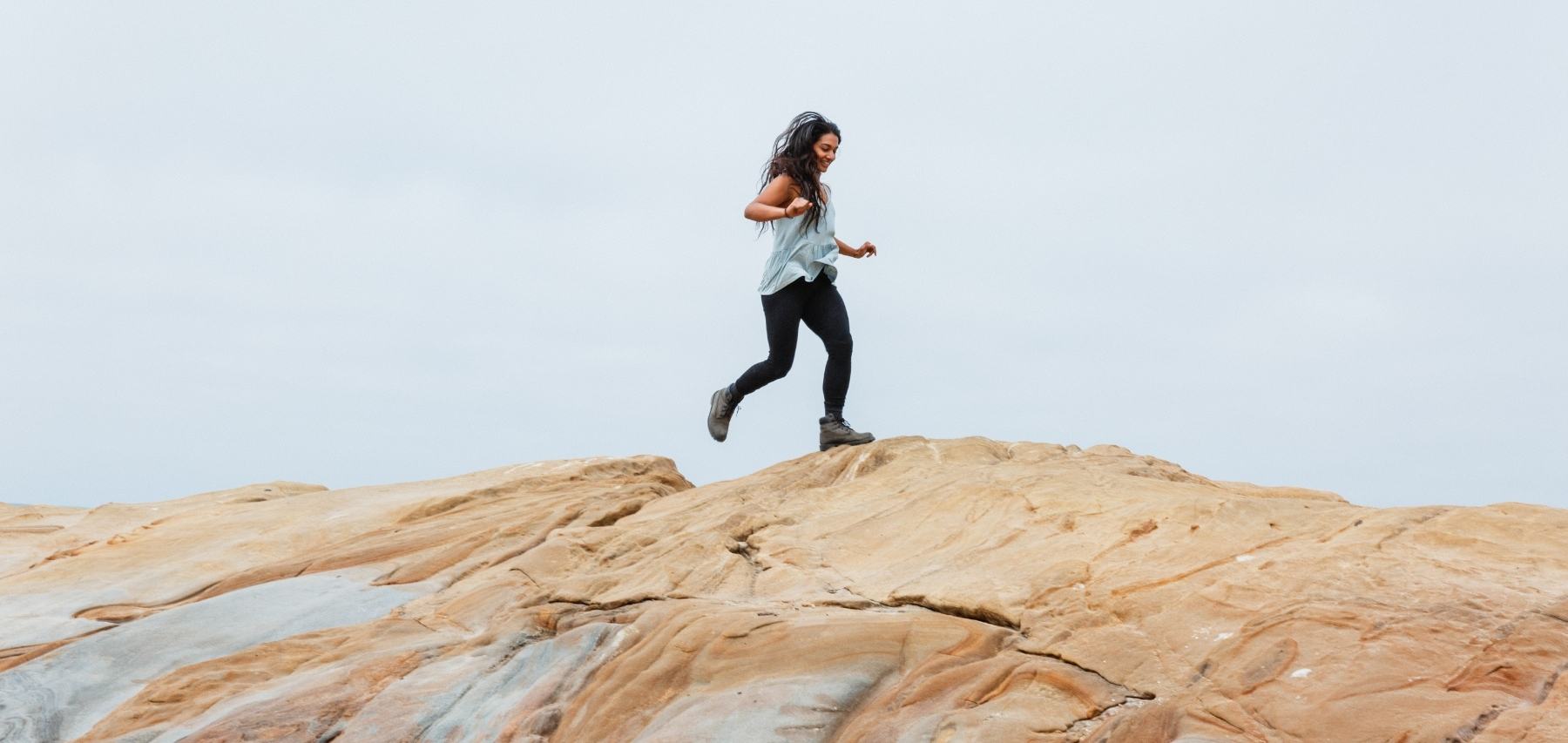 Be a Founder
Parks California was formed to create greater access to parks, workforce development, capital improvements, resource protection, and more – but we can't do it alone. Parks California Founders are an exceptional, forward-thinking group of individuals, corporations, and foundations whose significant support accelerates our mission and invests in our early accomplishments. 
As we continue to build the foundation of Parks California, we extend our deepest gratitude to our current founders, who help us build a stronger, more resilient state park system.
DONATE TO PARKS CALIFORNIA TODAY
Legacy Founders – $500,000+
Through visionary leadership, these organizations helped start Parks California.
Anonymous
David and Lucile Packard Foundation
Gordon and Betty Moore Foundation
Resources Legacy Fund
S. D. Bechtel, Jr. Foundation
William and Flora Hewlett Foundation
Founders –
$100,000+ 
$50,000+ 
Bank of the West

Northrop Grumman Foundation

 
$25,000+ 
Pisces Foundation

 

We Work for Good

 
$10,000+ 
Hyde Hill Holdings

 

Mosaic

 
$1,000+ 
Capital A Consulting

Columbia Sportswear Company

 

REI

 

StageIt
Yosemite Conservancy

…

and

 many more individuals and families

 
Founder donation levels start at $1,000. For more information, contact Natalie Schaefer, EdD/Vice President for Partnerships & Resources at nschaefer@parkscalifornia.org.