Natural Resource Stewardship Career Pathways Grants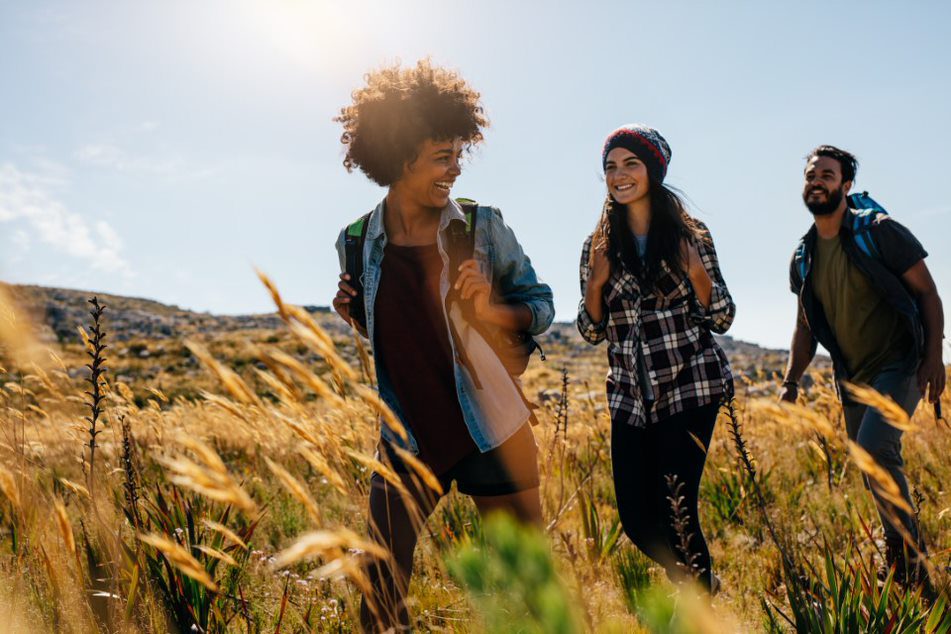 Parks California is proud to launch the "Natural Resource Stewardship Career Pathways" Pilot Grant Program. 
By working with community organizations and partners across California, we can help strengthen the state parks system to ensure that the parks are stewarded for generations to come. To meet the pressing challenges faced by our landscapes, we need more trained stewards, at all professional levels and across the state to implement climate resilient solutions. To grow and strengthen our workforce, we seek to increase access and broaden career pathways to reflect the rich diversity of California's growing population. Bringing diverse perspectives, lived experiences, and Indigenous knowledge into landscape stewardship builds strength and resilience to the treasured places we share.  Through this grant program, we seek to support and learn from natural resources training and career development programs across the state that also share our commitment to create opportunities for all in the environmental stewardship field.  
ELIGIBILITY CRITERIA
For this first round of pilot funding, we looked for proposals that addressed the following criteria: 
Provide job training skills, mentorship, and/or career exposure

 

in the natural resources 

field

 

Provide programming to participants from

 traditionally underrepresented communities

 

Currently collaborate with

 California State Parks for natural resources training/workforce development program implementation

 

Have active 2021 summer or fall program 

offering

 

Show interest in participating in peer-exchange with other grantees and Parks California to share best 

practices and

 identify key barriers and opportunities for 

s

trengthening and building more pathways

 to

 natural resource careers in parks

. Commitment includes participating in two 90-minute workshops in summer and fall 2021. 

 

Preference will be given to proposals that

 a

re also actively participating in regional landscape stewardship collaboratives or 

networks

 
The application period is now closed. Thanks to those that have submitted proposals. The list of final awardees will be announced in May 2021. 
2021 GRANT CYCLE AND IMPORTANT DATES
Grant Guidelines Released  

 

Monday, February 1, 2021

 

Informational Grant Proposal Webinar 

 

Parks California hosted a webinar on February 11, 2021 to discuss Natural Resource Stewardship Career Pathways Pilot Grants goals and address common questions regarding the application process. View the recording here.

Proposals Due  

 

Friday, March 12, 2021

 at 5pm PST

 

Grant 

A

wardees Notified 

Friday, April 2, 2021 

Grant Agreements Due   

 

Friday April 16, 2021 

Grant Awards Received by Awardees

 

Friday April 30

, 2021

 

Final Awardees Announced

May

, 2021

 

Grantee Welcome Call (1 

hr

) 

 

TBD, May 2021

 

Peer Exchange Workshop (1.5 

hr

): 

 

TBD, August/September 2021 

 

Peer Exchange Workshop (1.5 

hr

): 

 

TBD, October/November 2021  

 

Final Report 

Due

 

January 31, 2022