It's in Our Nature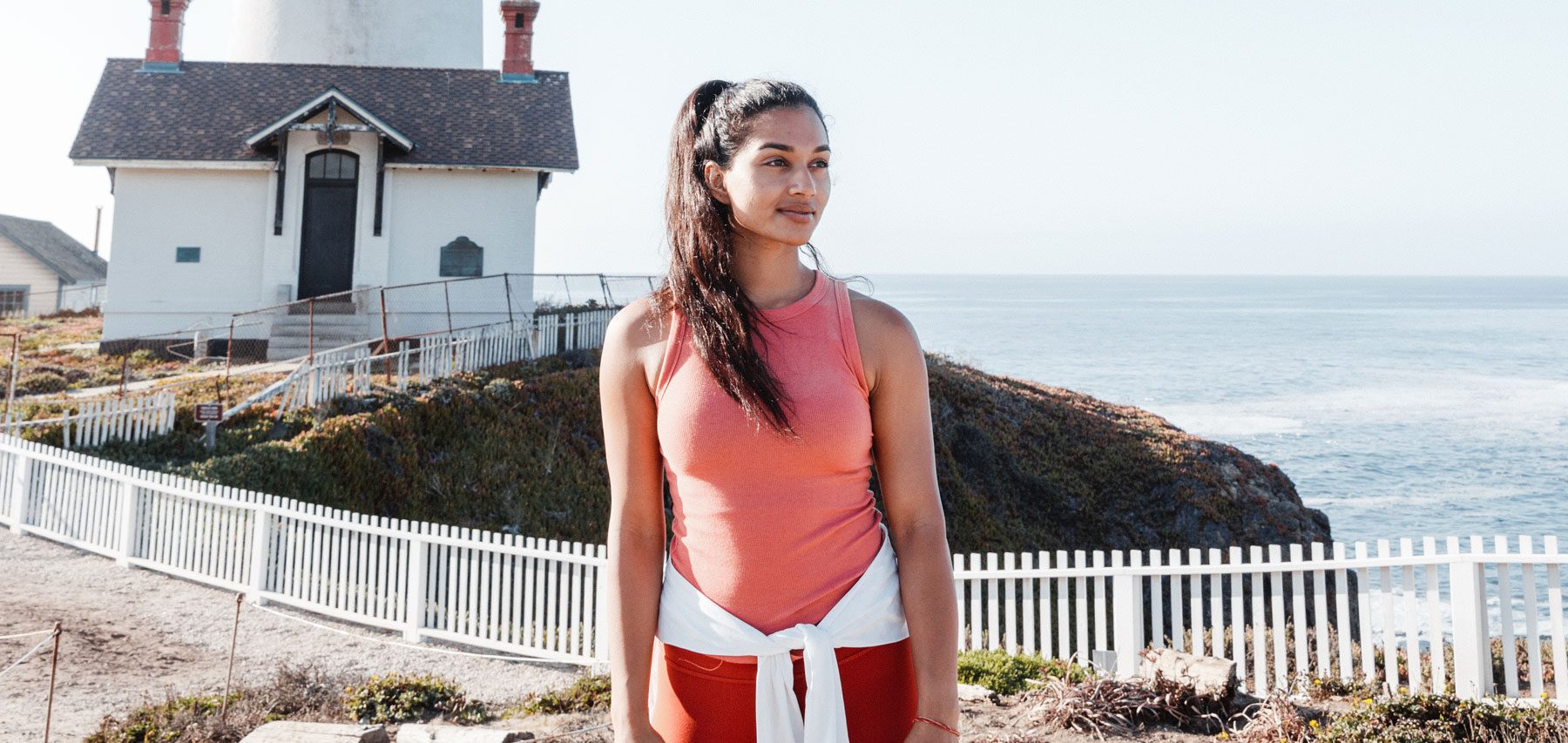 Parks California is on a mission to make our state parks and public lands welcoming, inclusive and climate-resilient spaces where all people throughout California truly feel at home.
By expanding funding for innovative programs, amenities, and resources, Parks California works to improve park experiences for all visitors while protecting the natural diversity of our 280 state parks.
Expand Park Resources

Generate new funding sources to improve park visitor amenities and expand capacity.


Attract New Visitors

Engage younger, more diverse visitors to parks and public lands.


Partner on Improvements

Collaborate with public and private partners to foster authentic connections to nature
Support Parks California
Together, we will make sure state parks remain resilient while meeting the evolving, lifelong needs of everyone in California. Join our community of incredible supporters at the level that works for you.