Support Parks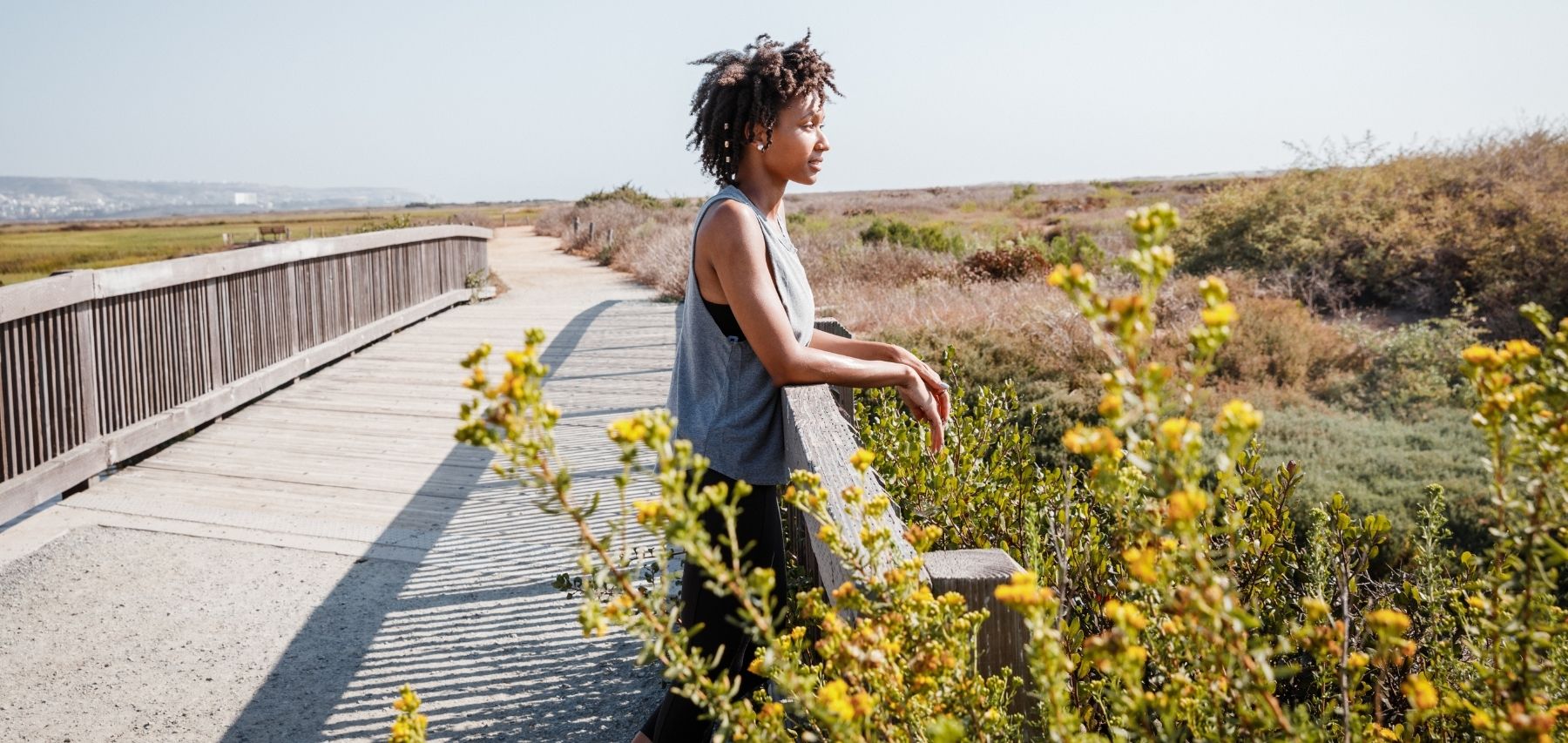 Make a Donation
At Parks California, we work to ensure our State Parks are managed and protected for current and future generations to experience. By amplifying local efforts, promoting and scaling innovative partnerships, we are cultivating the next generation of park stewards for a thriving and stronger California State Park system. 
Your gift is a catalyst for change. By giving to Parks California, you are ensuring all people can continue to explore and enjoy the natural diversity California State Parks have to offer—now and forever. 
If your employer participates in employer matching programs, your donation to Parks California could be maximized. Please contact your Human Resources department to learn more about your options for increasing your personal contribution.
For more information, contact Natalie Schaefer, EdD/Vice President for Partnerships & Resources at nschaefer@parkscalifornia.org