Apply for 2024 RTP Grants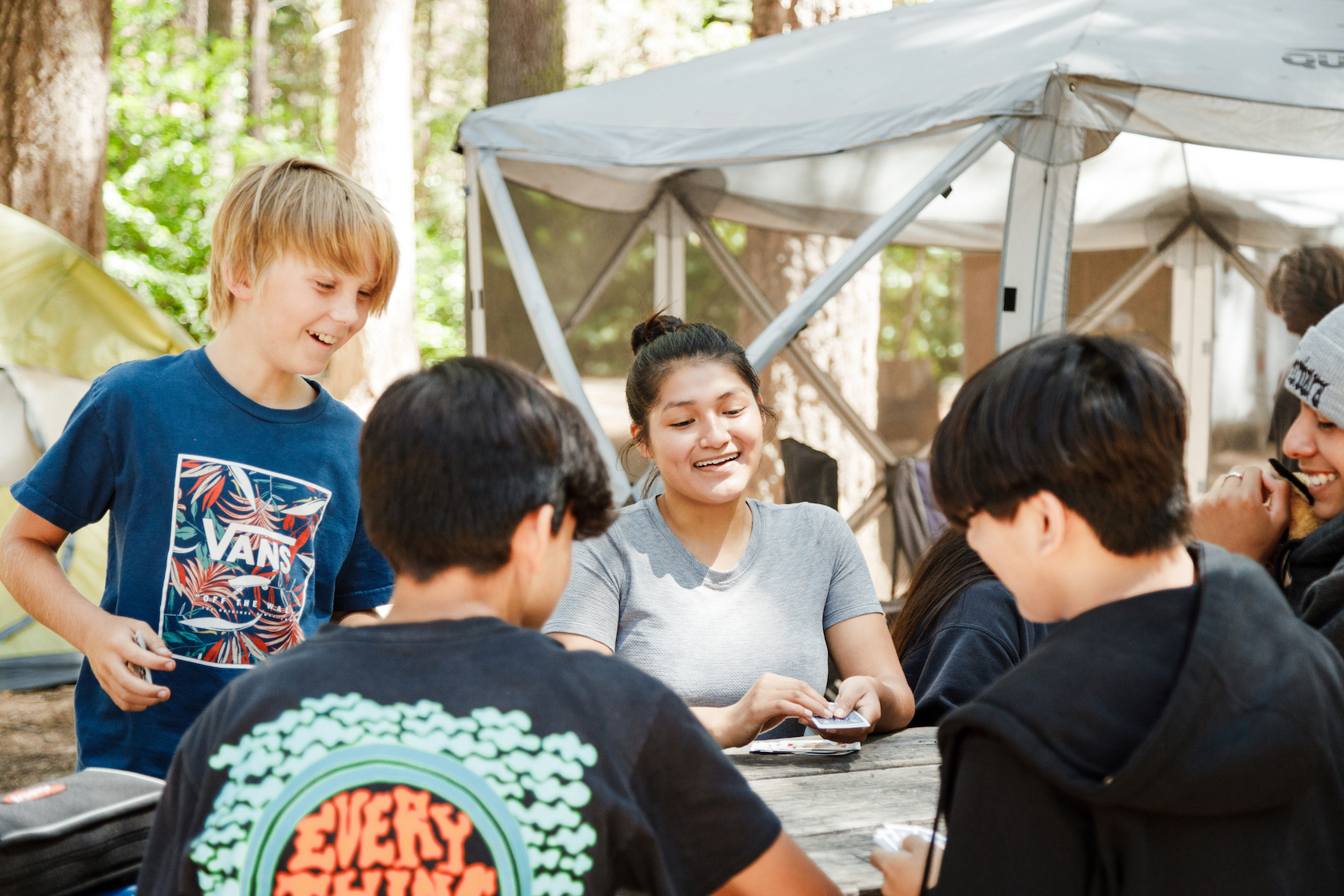 Parks California held an informational webinar on August 3, 2023 to discuss Route to Parks Grants goals and address common questions regarding the application process. Potential applicants are encouraged to view a recording of the webinar prior to submitting a proposal. View the webinar recording at this link. 
New this year! Please note, applicants are required to discuss the proposed project with California State Park staff in each District where programming is proposed. Due to the summer's busy season, we highly encourage you to begin conversations with the park, beach and/or land manager you intend to visit as soon as possible. These early conversations can help inform your on-site activities and resources needed. While a letter of acknowledgment is not required this year, you will need to provide the name and contact information of the State Parks employee with whom you discussed your proposal. 
Proposals are due by 5 p.m. on September 22, 2023 
Download our FAQ for additional information.
2024 ROUTE TO PARKS
GRANT CYCLE AND IMPORTANT DATES
Informational Grant Proposal Webinar 

 

Parks California will host a webinar on August 3, 2023 at 2 PM to discuss

Route to Parks

grant program goals and address common questions regarding the application process.

Click here to sign up for the webinar.

Office Hours

Staff will be available during "office hours" from 10 AM – 3 PM to answer questions by phone on

August 15th, August 31st, and September 15th

. To schedule a 15-minute meeting during "office hours", please select an available time

here

. If none of the formal office hour times work with your schedule, please email

grants@parkscalifornia.org

. 

Proposals Due  

 

Friday, September 22, 2023 at 5pm PST 

Grant Awardees Notified 

Early December 2023

Grant Agreements Due   

 

Mid-December 2023

Grantee Welcome Call (1 hr.) 

 

Wednesday, January 17, 2024 at 10am

Mid-Year Report Due

 

Monday, July 31, 2024

Final Report Due

 

Wednesday, January 31, 2025