Route to Parks Grants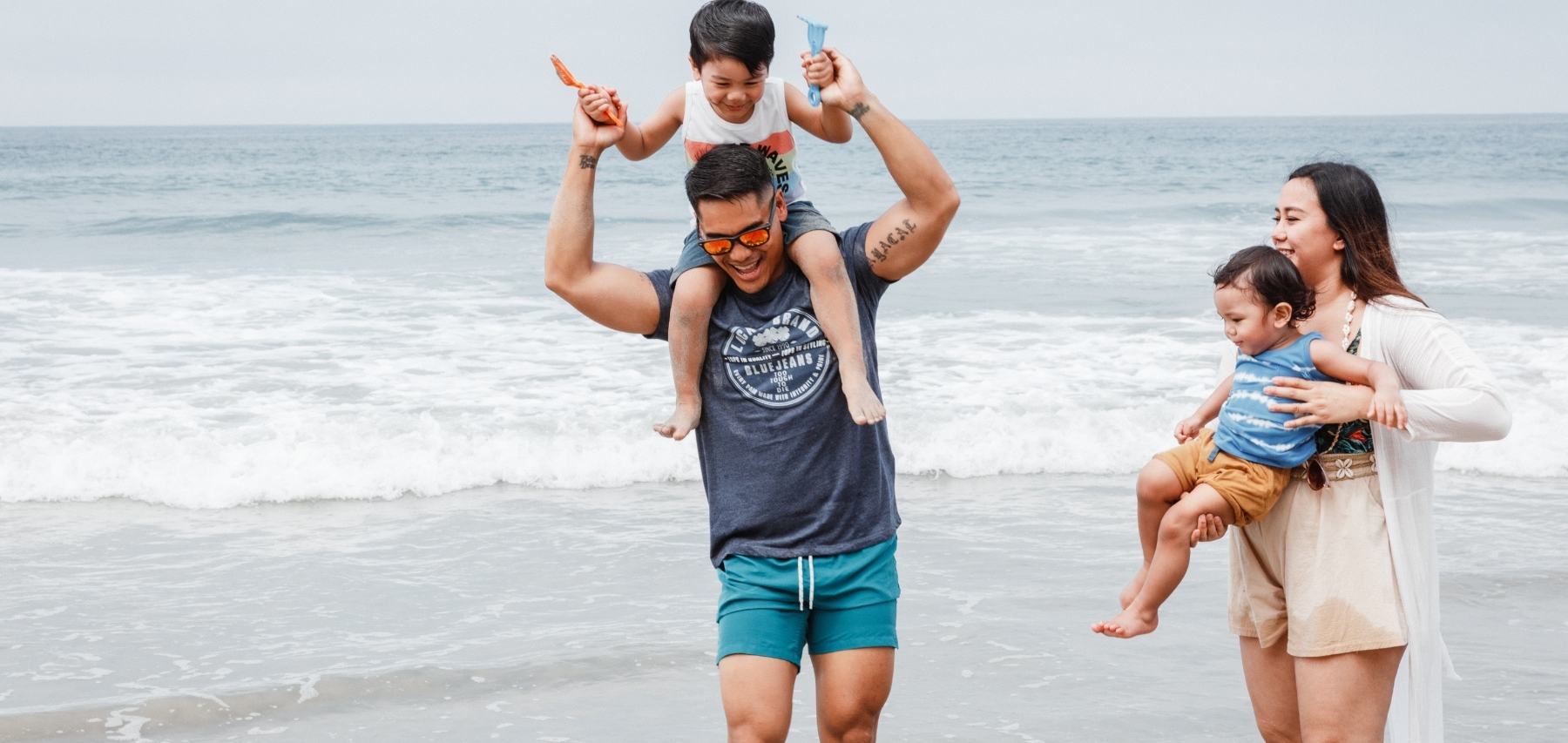 At Parks California, we believe that everyone deserves a world-class park experience in California and that all can benefit from a lifelong connection with nature.  
To ensure the California State Park system is more welcoming, accessible, and relevant to all visitors, Parks California is proud to launch the second year of the Route to Parks Grants program. Through this program we aim to improve park access for all Californians so they can create authentic connections with nature.  
Do you share our passion for increasing access to California state parks? 
2021-2022 GRANT ELIGIBILITY CRITERIA
For this round of funding, we are seeking proposals that address the following criteria:  
Provide transportation to a California state park or beach, and offer a valuable recreational, environmental, cultural, or historical learning experiences;

 

Reach underrepresented communities who may face financial challenges getting to or enjoying parks (often defined by government agencies as disadvantaged);

Address those parts of the state with the greatest transportation needs; 

 
Preference will be given to programs that: 
Deliver memorable experiences in state parks through collaboration with other stakeholders to build expertise and deliver programs that they alone would not be able to provide

 

Provide participants with multiple meaningful outdoor experiences in parks

 

Have an innovative transportation approach 

 
Under this grant cycle, Parks California anticipates grant awards will average $15,000. Applicants should apply for projects that start November 1, 2021 with an intention of completion by October 31, 2022. 
2021 Route to Parks Grants
You will be redirected to Foundant
Proposals are due by 5 p.m. on August 6, 2021  
2021 ROUTE TO PARKS 
GRANT CYCLE AND IMPORTANT DATES
Informational Grant Proposal Webinar
Parks California hosted a webinar on June 15, 2021 at 2 p.m. where we discussed the Route to Parks Grant goals and addressed common questions regarding the application process.
Office Hours
Staff will be available during "office hours" from 10:00 a.m.-12:00 p.m. to answer questions by phone on July 20, 21, and 22, 2021.

To schedule a 15-minute meeting during "office hours", please email grants@parkscalifornia.org.

Proposals Due 
Friday, August 6, 2021 at 5 p.m. PDT
Grant Awardees Notified 
Week of October 18, 2021
Grant Agreements Due 
Friday, October 29, 2021
Grantee Welcome Call (1 hour)
Tuesday, November 2, 2021 at 10 a.m.
Mid-Year Report Due
Monday, May 31, 2022
Final Report Due
Wednesday, November 30, 2022