Meet the Women Leading Natural Resource Stewardship Across State Parks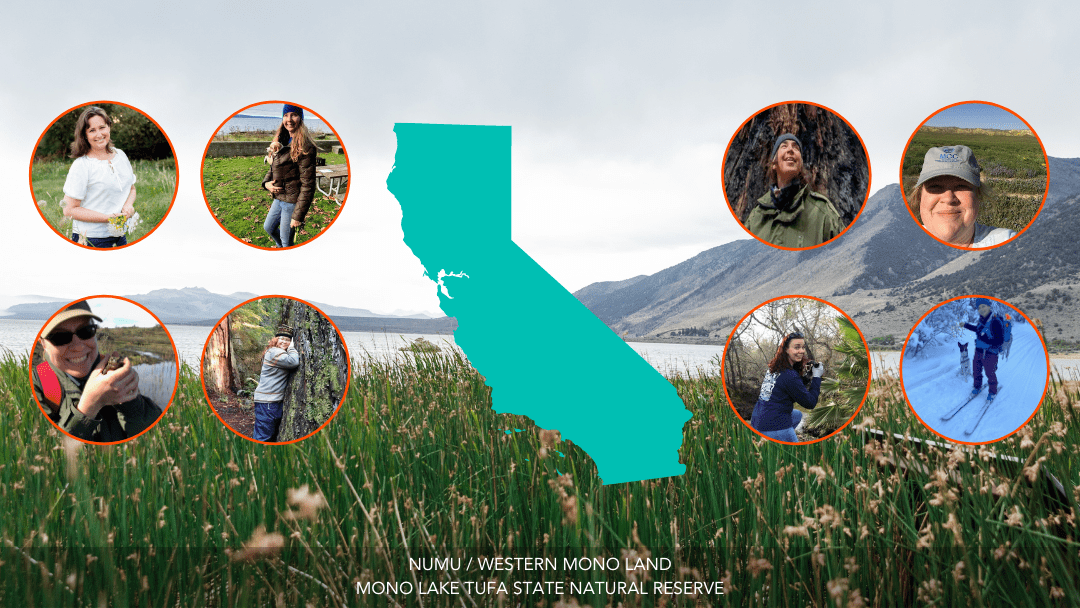 Meet the female scientists who are leading the care and stewardship of our California State Parks system. 
For Women's History Month, Parks California is proud to feature California State Park's Program Managers and the Senior Environmental Scientists across the state who are managing programs and projects to preserve California's unique biodiversity and habitats. These women stand on the strong shoulders of trailblazers who have knocked down barriers, opening up doors for more women to lead in the stewardship of our treasured landscapes.  
Click the map below to learn more about the impressive work that this cadre of women are leading and the initiatives that they are particularly excited about and proud of. Hear more about the pathways that they took to careers in environmental stewardship and check out their recommendations and advice to the next generation of natural resource professionals.